*Special order part. This product may be on backorder. You will receive an email shortly after your order is completed with a shipping estimate. 
SOUND DESIGN
Creating a true Motorsport exhaust system requires a delicate balance of flow and harmonics. Extensive engineering and testing has produced a truly unrestricted exhaust with an exhilarating symphony of engine sound without annoying rattles, drones, or reverb cabin noise. Your stereo system is obsolete!
STOCK SPORT EXHAUST
96 DECIBELS
DYNAMIC MODE
IE CATBACK
105 DECIBELS
STOCK DOWNPIPE
FULL IE TURBO BACK
117 DECIBELS
IE CATBACK & DOWNPIPE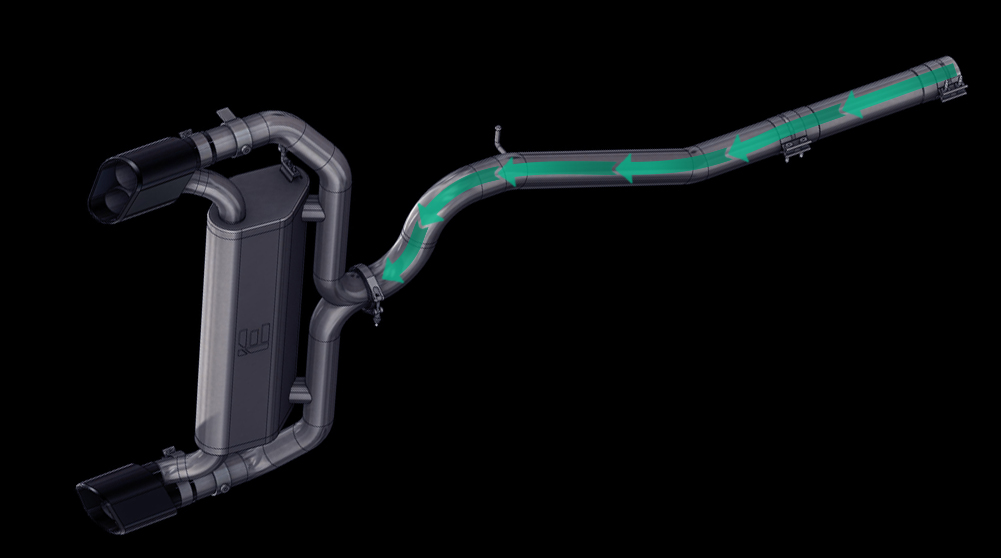 Most aftermarket catback systems for the RS3 are designed to mimic the factory twin pipe setup making it easy to connect to the downpipe. This was fine for factory or mildly tuned setups, however the split pipe system can not keep up with the flow demands of aggressively tuned engines and big turbo setups, causing power loss. The IE catback center pipe is a massive 3.5″ straight-through pipe that splits to dual 3″ pipes out the back with the valves open. This is enough flow to power even the largest turbo setups.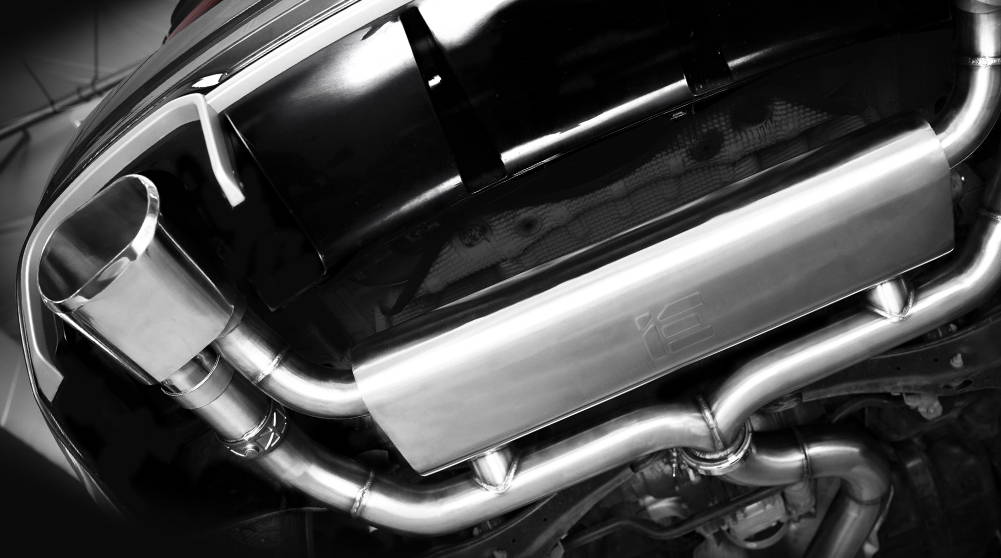 Whats the point of a larger exhaust that looks stock? Truly stand out from the crowd with a set of unique stylized exhaust tips. These custom shaped over-sized tips fill up the factory exhaust cut outs and update it with a look that belongs under a modern super car.
AVAILABLE IN POLISHED OR SATIN BLACK FINISH
Available in your choice of a brilliant polished finish or an optional satin black to match your black optics package.
The exhaust tips are fully adjustable up, down, and in/out. The final look of how they sit is up to you! Choose a flush install or a more aggressive look past the bumper.
FITS WITH STOCK OR IE DOWNPIPE
FULL TURBO BACK WITH IE DOWNPIPE
Looking for Stage 2 or above? Everything you need to install your new IE Catback System to a new or existing IE Downpipe is included. Turn your exhaust into a full unrestricted turboback system. *IE Downpipe sold separately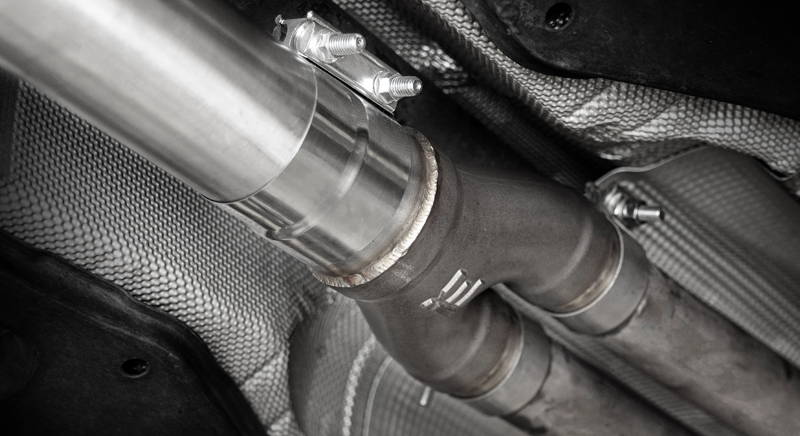 STOCK DOWNPIPE WITH IE Y-PIPE ADAPTER
Installing your catback to your stock downpipe? We made the job easy, everything needed to simply bolt your 3.5″ catback to the stock downpipe is included in the optional IE Y-Pipe Kit. *IE Y-Pipe Adapter sold separately.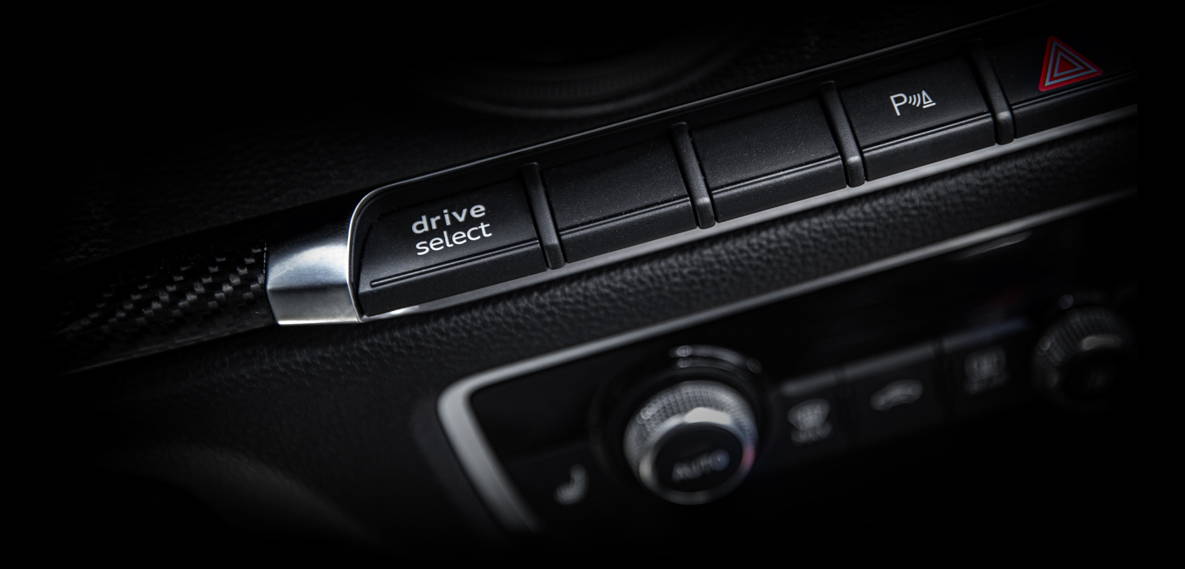 The built-in valve system is fully controlled by the factory drive select button just like stock without the need for finicky Bluetooth apps or cumbersome key fobs. Simply select comfort to drive around your suburb like a civilized neighbor -or select dynamic to blow their ears out with that 5 cylinder roar! *Retains dynamic, comfort, individual, and auto modes.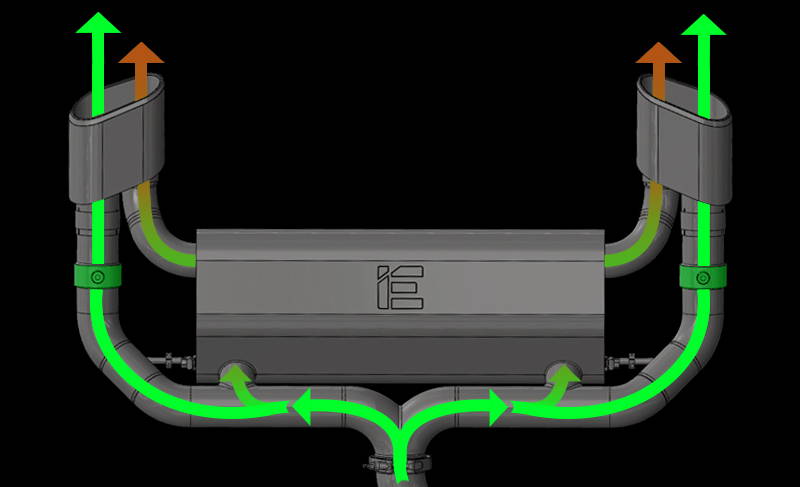 With the exhaust valves in their open setting (dynamic mode) the exhaust flows from the main 3.5″ pipe into dual 3″ pipes and directly out the back unrestricted. This setting offers both the highest flow and loudest sound possible from your exhaust.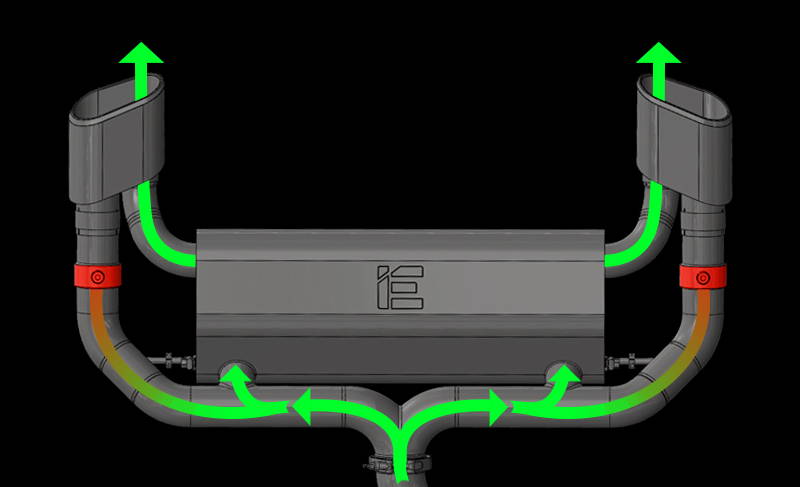 Cruising in comfort mode closes the dual exhaust valves forcing the exhaust to flow from the single 3.5″ center pipe into the muffler and out twin 2.5″ pipes. This keep the sporty exhaust note, but with a dramatically reduced stock-like noise level.
IE engineers use 3D scanning tools to create a digital duplicate of the vehicle's under body. This provides an incredibly high resolution environment to reverse engineer and rapid prototype a performance exhaust that not only takes advantage of every millimetre of available room, but also results in a perfect fit and easy installation.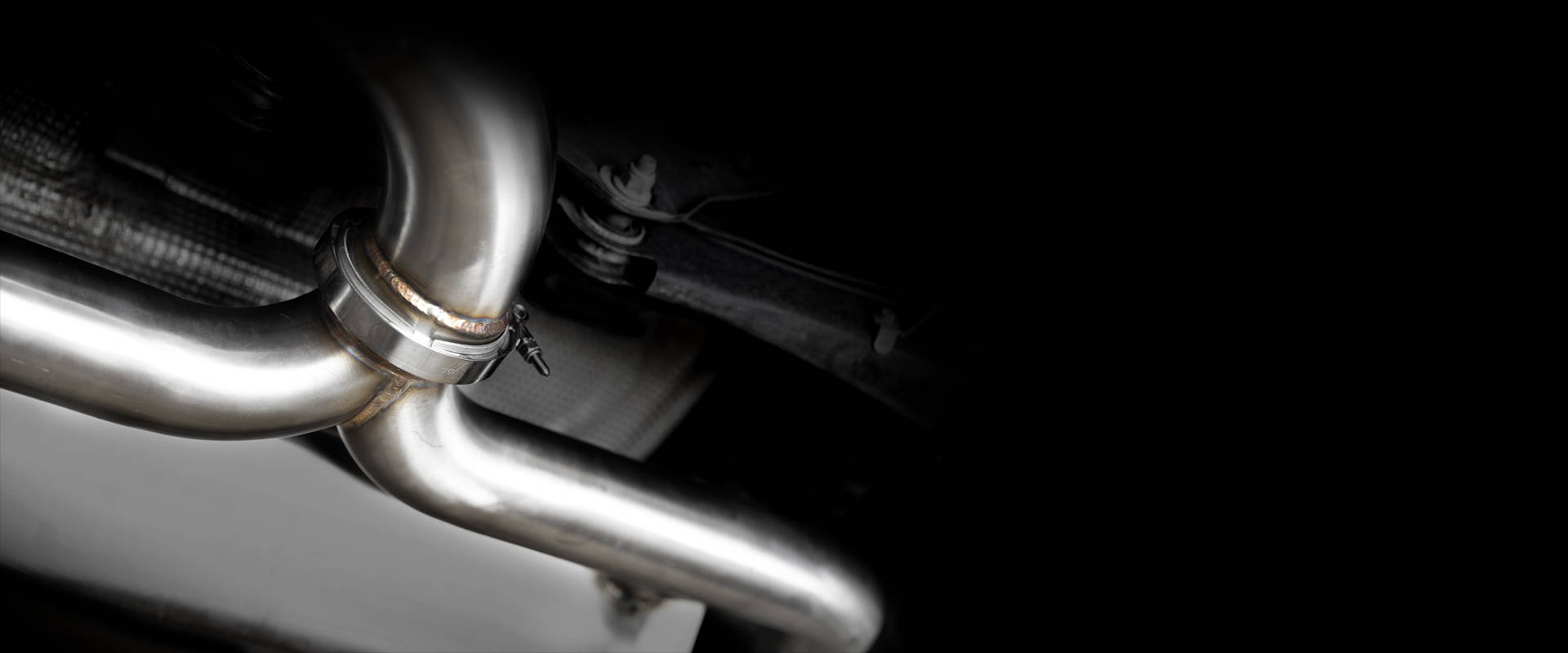 Each IE catback is manufactured from the highest standard 304L stainless steel, mandrel bent, and TIG welded by hand all using precise fixtures and tooling. We take great pride in knowing your new exhaust is built to last a lifetime.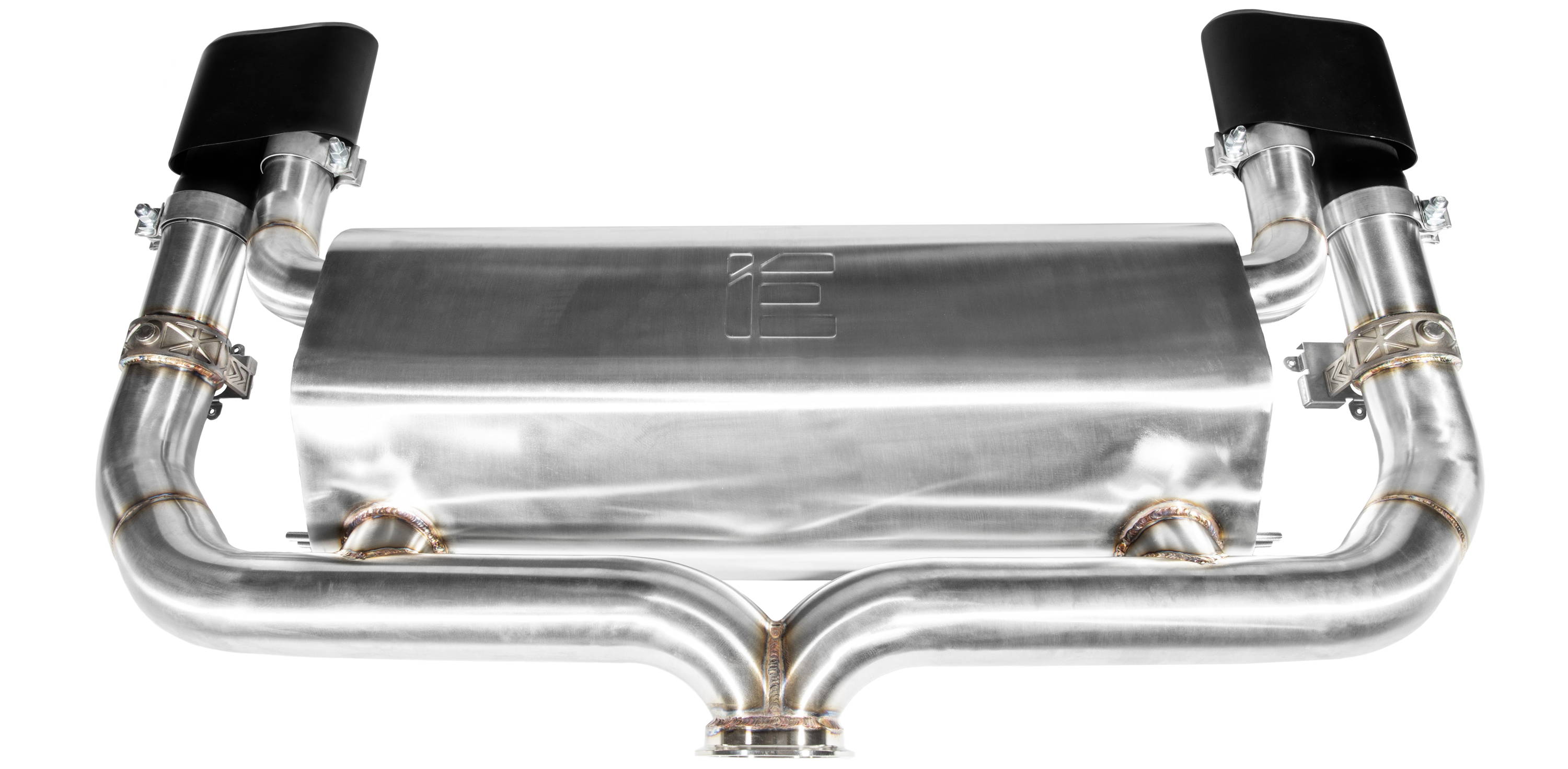 Cutting edge technology and craftsmanship have blended together at every step from design to manufacturing delivering the highest quality surface finish, fit and material brightness. The exhaust tips feature horizontal, vertical, and depth adjustments so you can perfect them exactly as you wish. Not only will your exhaust sound and perform amazing, it will look the part as well.